PIT Faculty Collaborations
Sustainability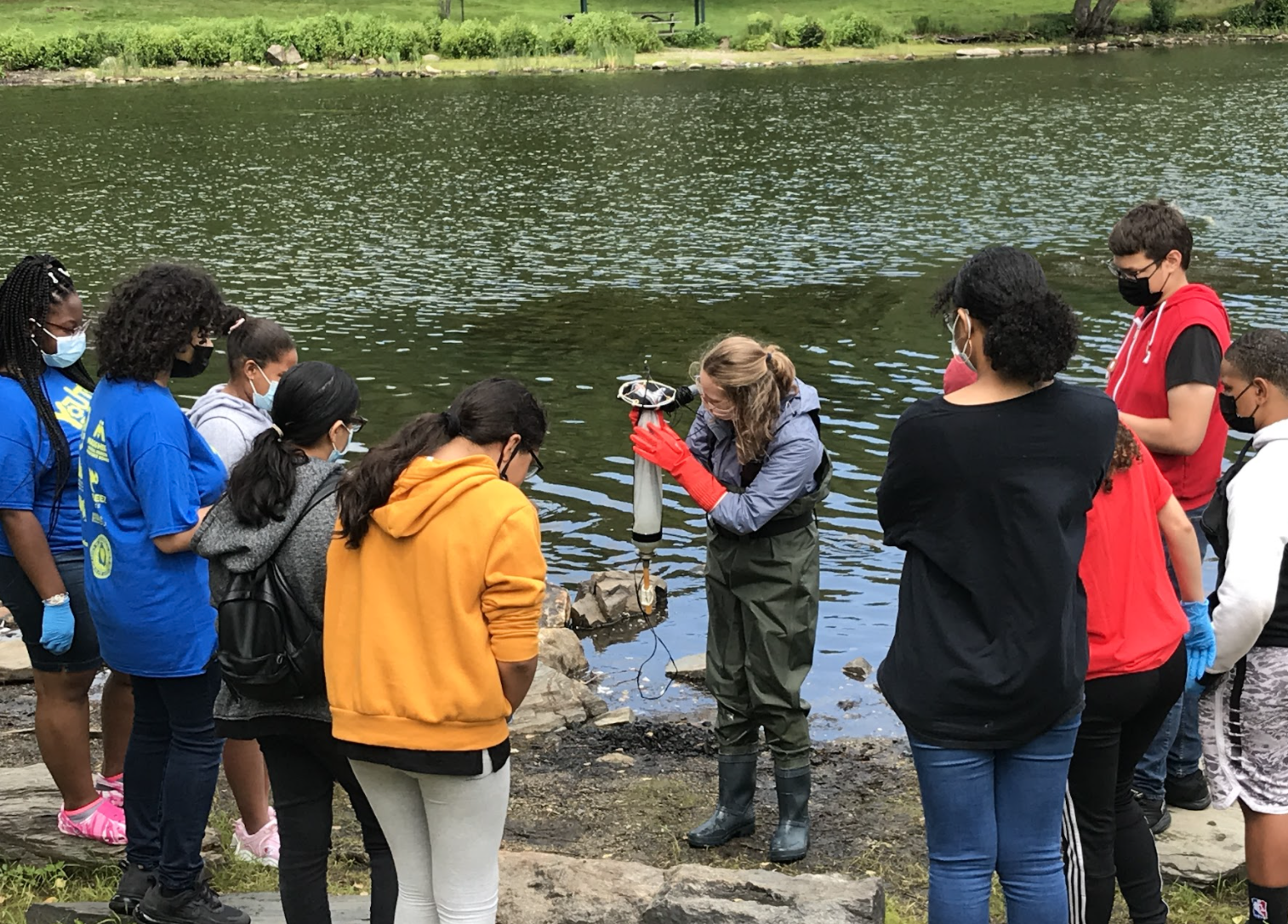 Dr. Aaron Sakulich, Civil and Environmental Engineering, develops accessible technologies for citizen scientists who monitor and document water quality.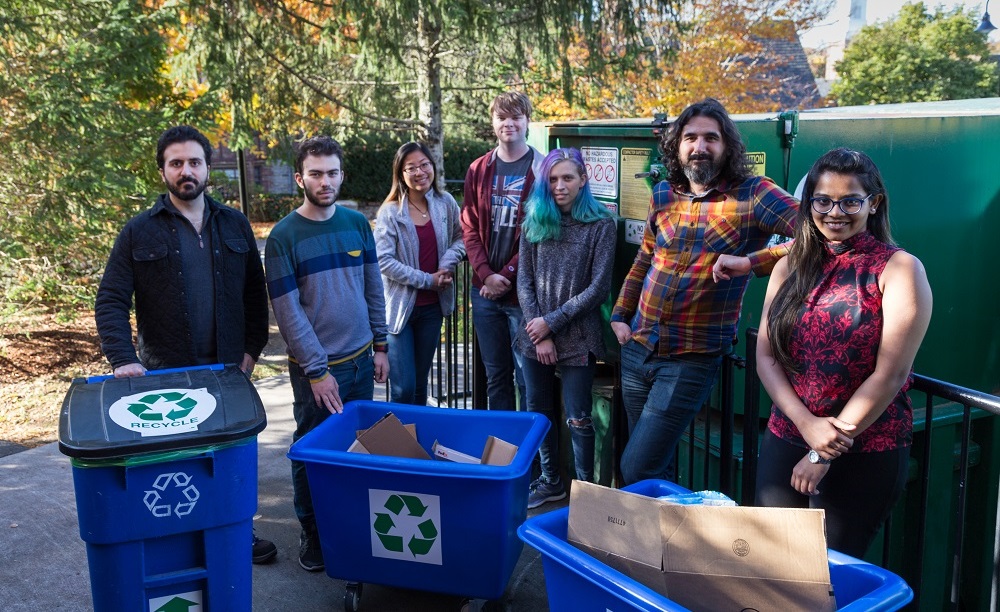 Dr. Berk Çalli, Robotics Engineering, develops a public interest robotics perspective on sustainability.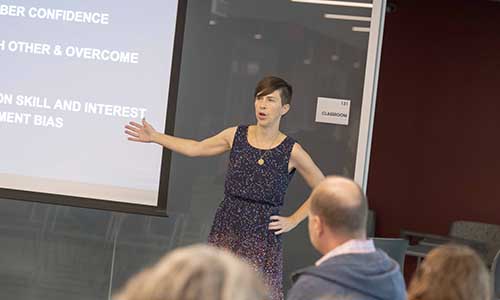 Dr. Lisa Stoddard, Environmental & Sustainability, Dr. Kathy Chen, STEM Education Center, and Dr. Tiffany Butler, Office of Multicultural Affairs and Biomedical Engineering, develop assessment techniques for PIT learning outcomes.
Public Policy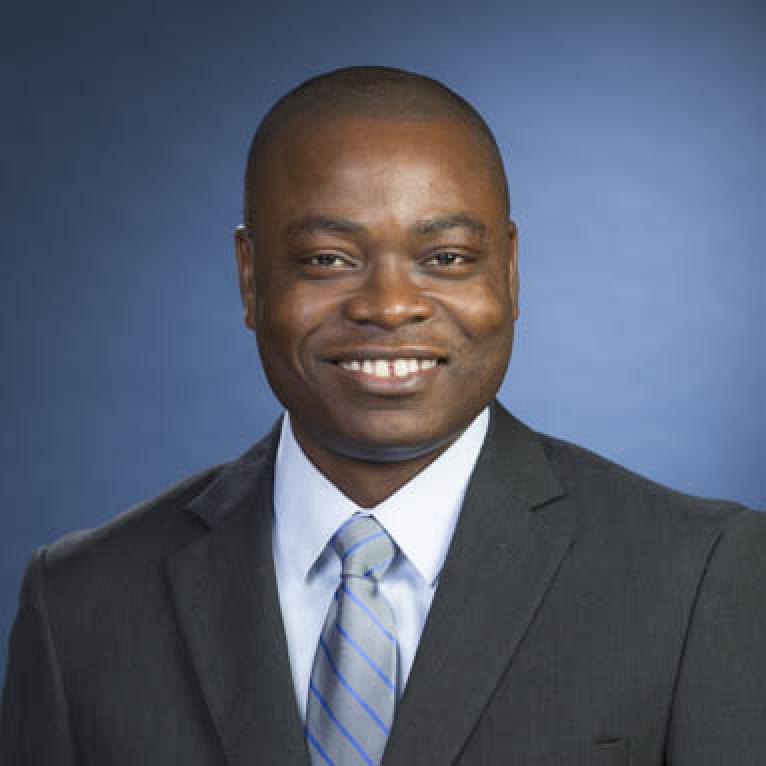 Dr. Gbtonmasse Somasse, Social Sciences & Policy Studies, creates tools for technical experts to become more engaged with the public policy process.
Dr. Angela Rodriguez, Psychology and Social Sciences & Policy Studies, and Dr. Ben Nephew, Biology and Biotechnology, use storytelling to promote understanding of the biophysical impacts from discrimination.
Diversity and Inclusivity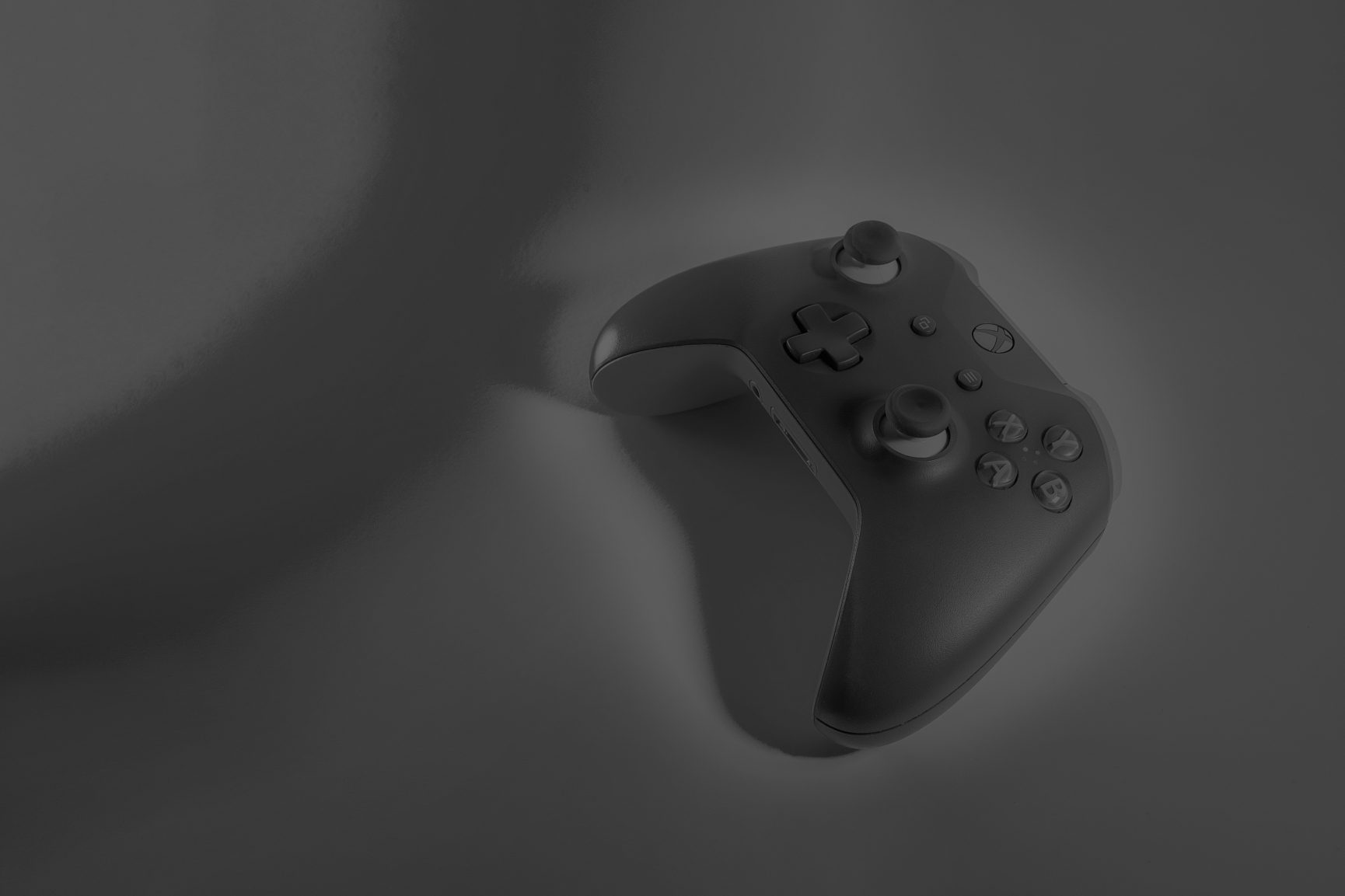 Dr. Farley Chery, Interactive Media and Game Development, works on a project aiming to diversify racial representation of animation characters in entertainment and educational environments.
WPI PIT
---
Sustainability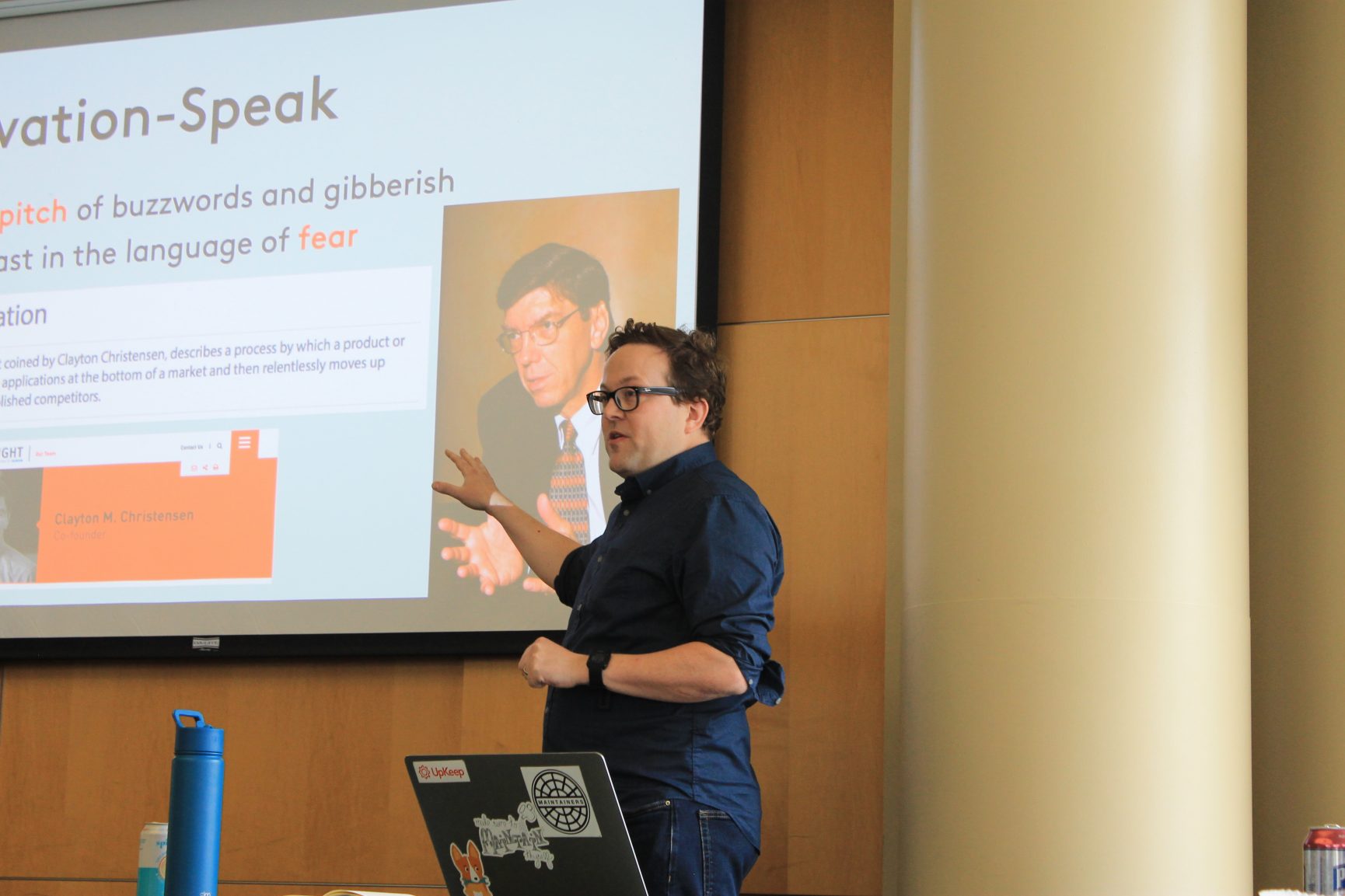 On Wednesday, March 30th and Thursday, March 31st the WPI community came together to learn more about sustainable careers and how universities can redesign their experience to promote wellbeing on campuses.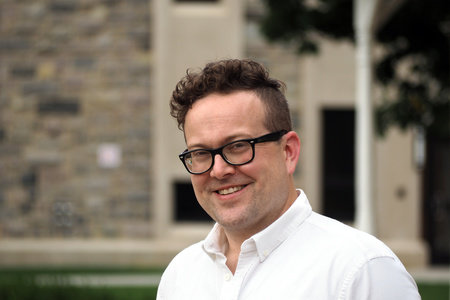 In their book, The Innovation Delusion, Lee Vinsel and Andy Ruseel discuss how universities could be the centers of hope and creativity for today's global and social challenges, yet they often create a heavy feeling of stress, illness, and despair within their communities. Rather than focus on basic human needs like long term care and maintenance goals, society has sacrificed these goods for the sake of false values named innovation and progress.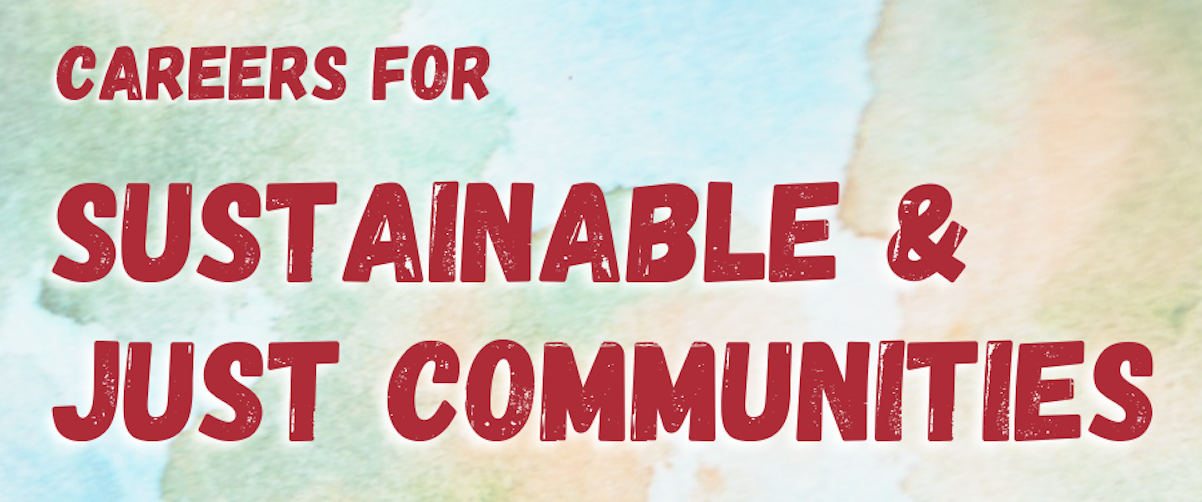 Join WPI's Career and Development Center (CDC) in a networking event with the Environmental and Sustainability Studies Program, WPI's Public Interest Technology Initiative, and the STEM Education Center.
Inclusivity & Diversity

Join us in learning from a collection of stories shared by faculty from the math, education, and sociology departments on the development of a social justice based statistics course. Understand the course's creation from the conversations during the idea phase to designing modules to now fine tuning the course for registration.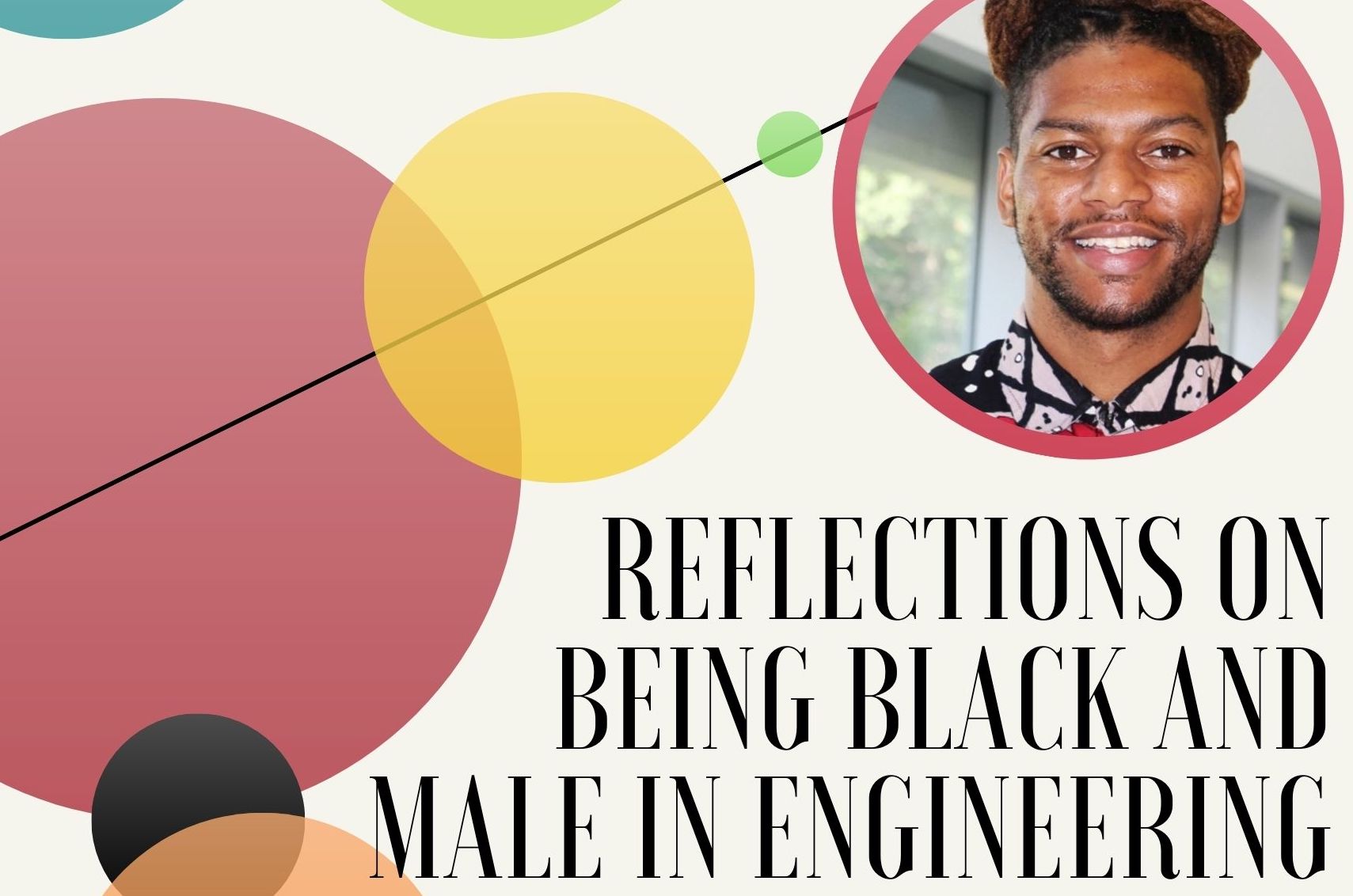 Dr. James Holly Jr. shares his experience in both professional and personal spheres as he navigated education and research positions as a black man. He discusses narratives that are still used to reinforce oppressive systems found in educational institutions.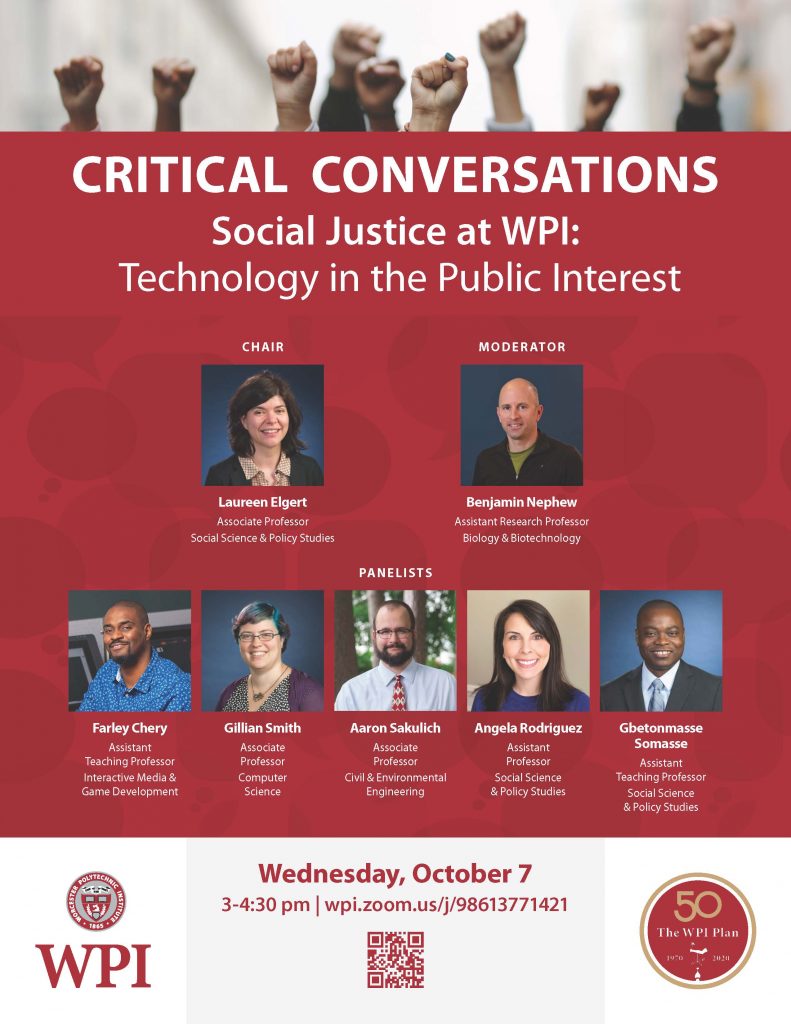 This Critical Conversation introduces WPI faculty who's technology serve the public interest of diverse communities. Faculty share their work and explain how it falls under PIT, which they follow with a panel to discuss further. Moderators facilitate a Q&A session with participants.